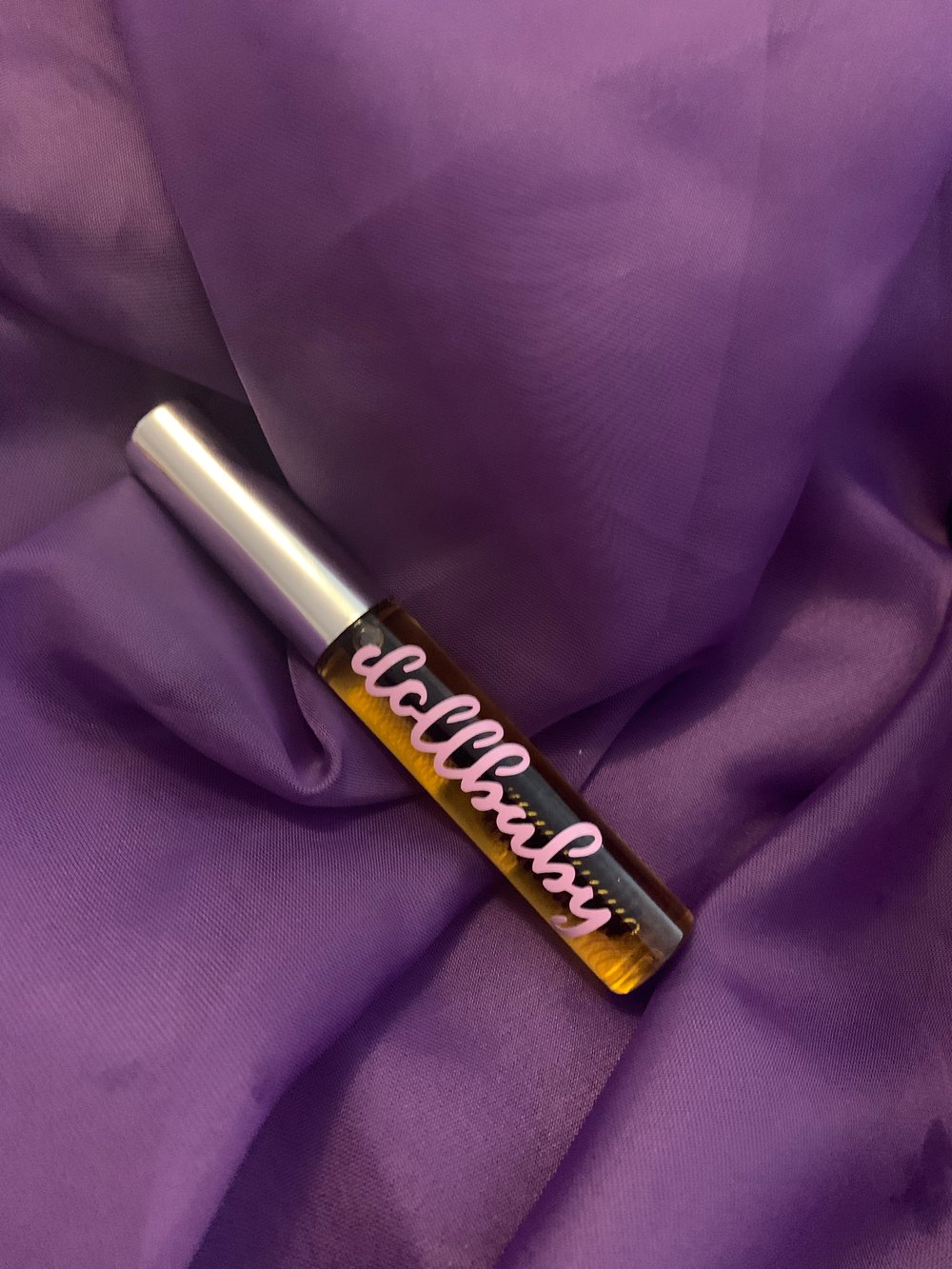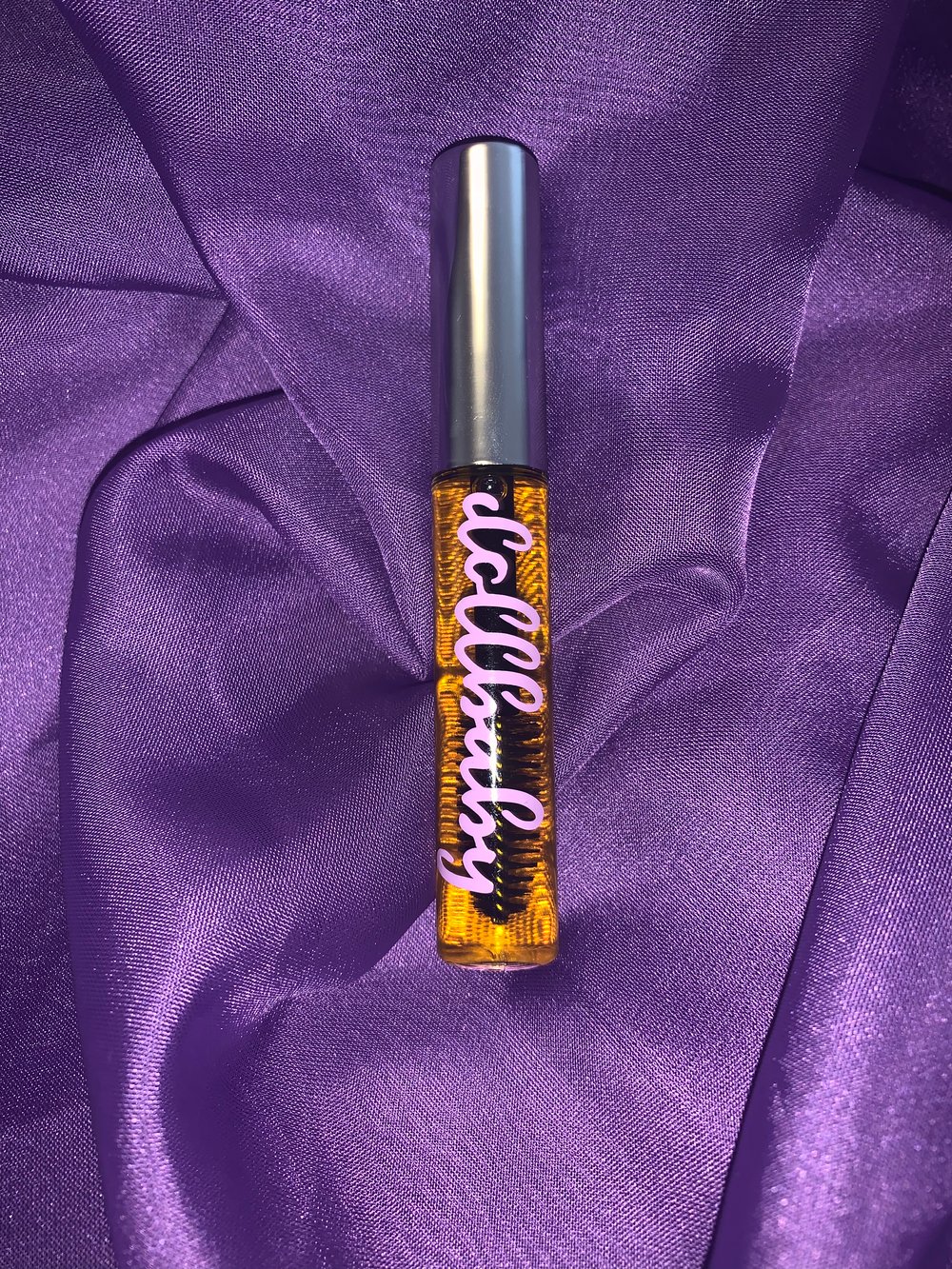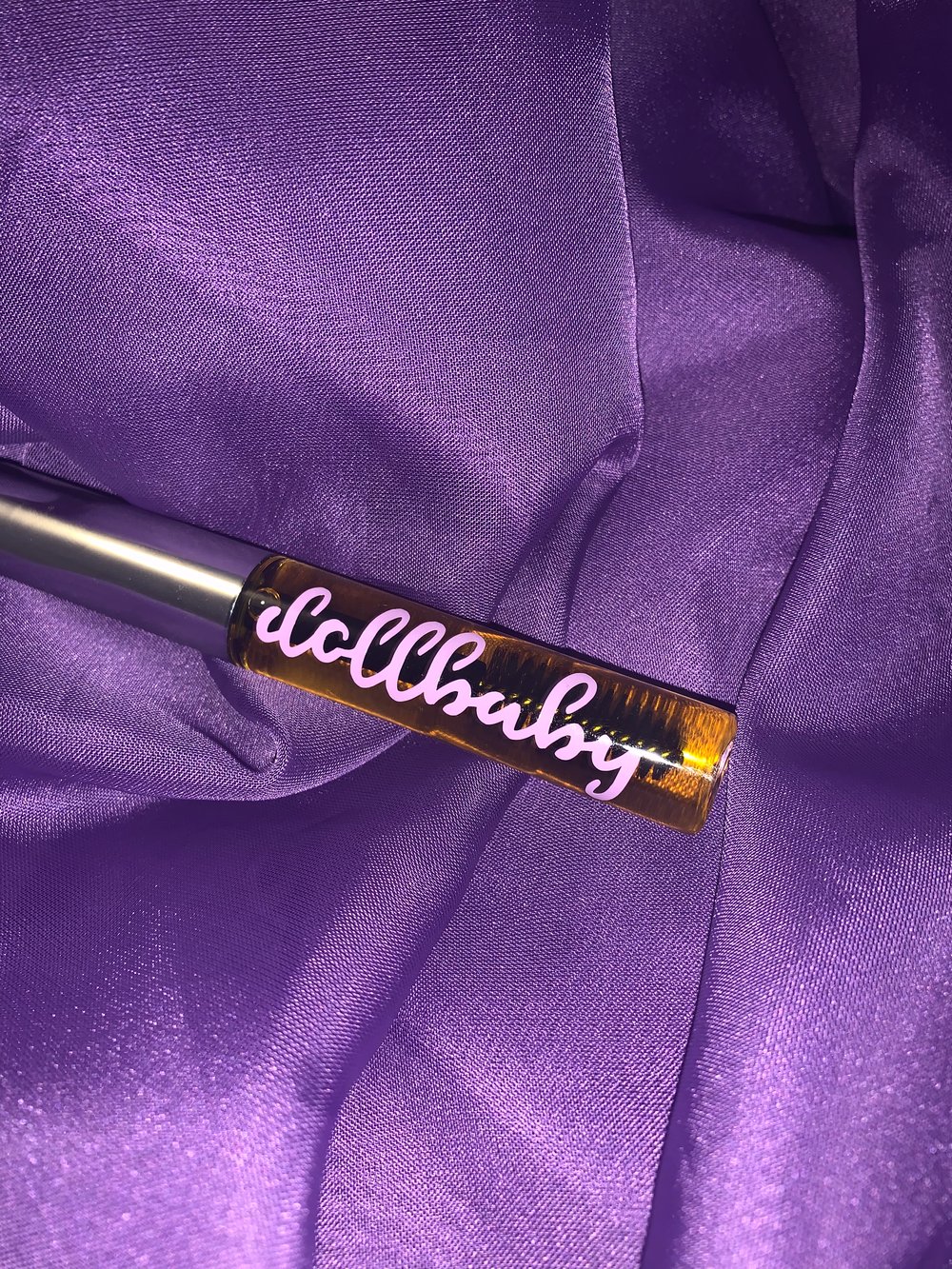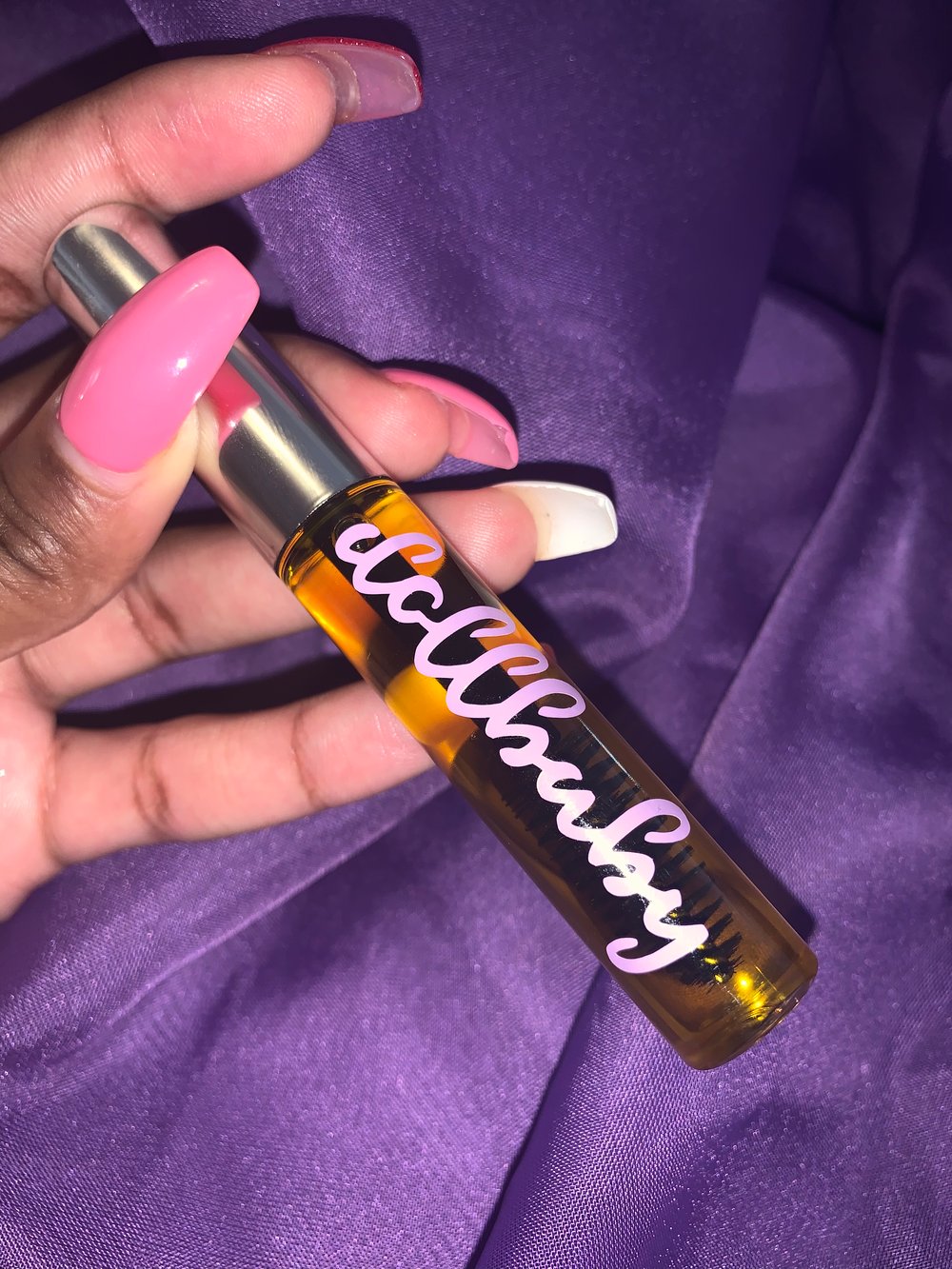 *** THIS ITEM IS ON SALE FOR PRE-ORDERS. PROCESSING WILL TAKE 2-3 WEEKS.***
Need more vitality and stamina? This natural lash (and brow) growth serum is great for & strengthening & moisturizing natural lashes!
Especially recommended if you wear falsies (restores & maintains natural lashes)! You'll see results as early as 2 weeks, and you'll be back in action in no time! Made with coconut oil, castor oil, vitamin e oil, almond oil, and olive oil!
--------
INSTRUCTIONS:
- remove all makeup, creams, or oils and wash hands before application
- dip brush into serum, remove excess liquid
- gently apply a thin layer of serum to top lashes from the root, work from the outer corner to the inner corner
- gently brush serum onto brows in the direction the hair grows
- wait at least 90 seconds before applying makeup or sleeping
- do this consistently (once or twice a day) for the best results.
DISCLAIMER: BE VERY CAREFUL! DO NOT APPLY TOO MUCH OIL AROUND YOUR EYE AREA!