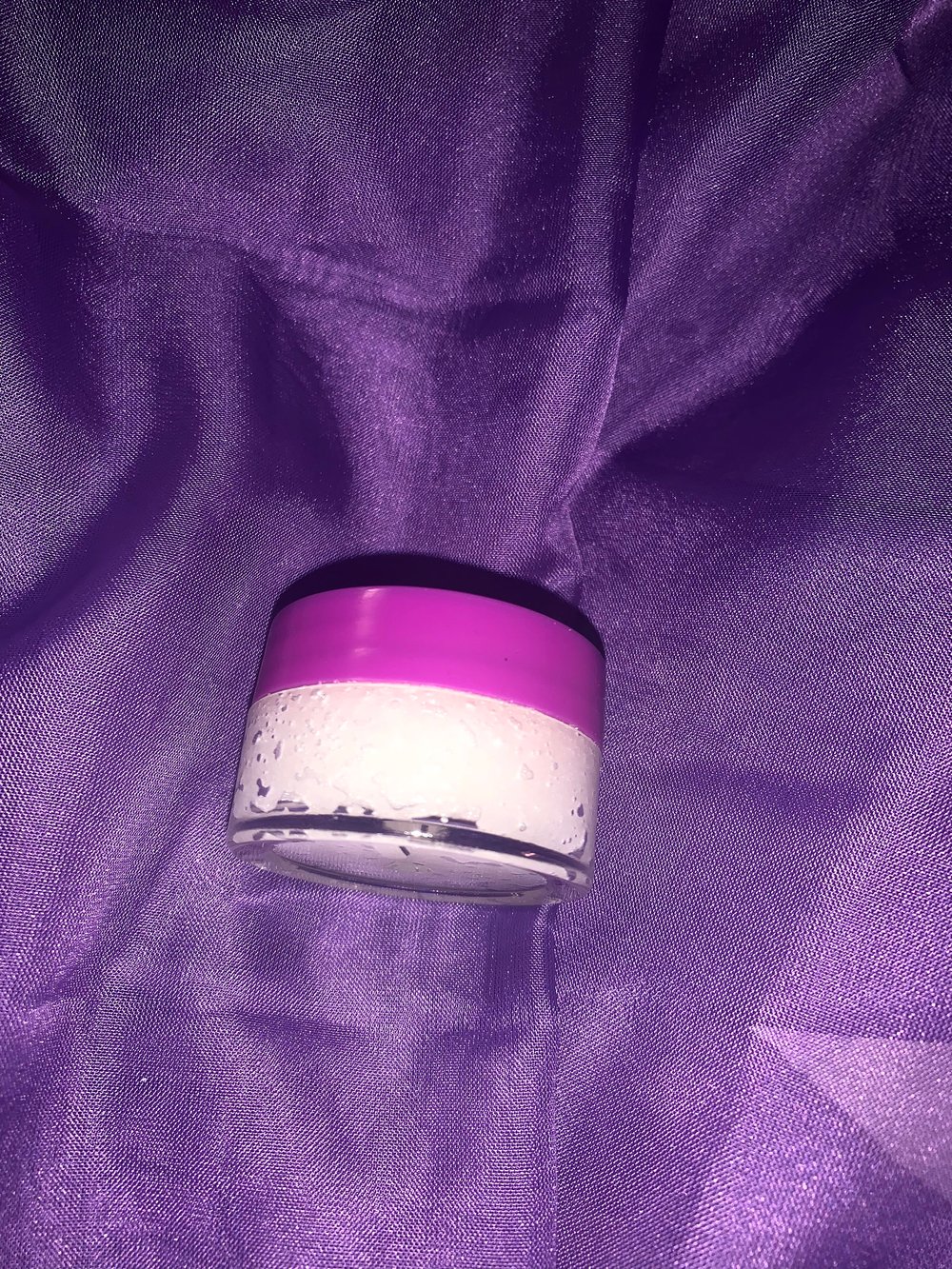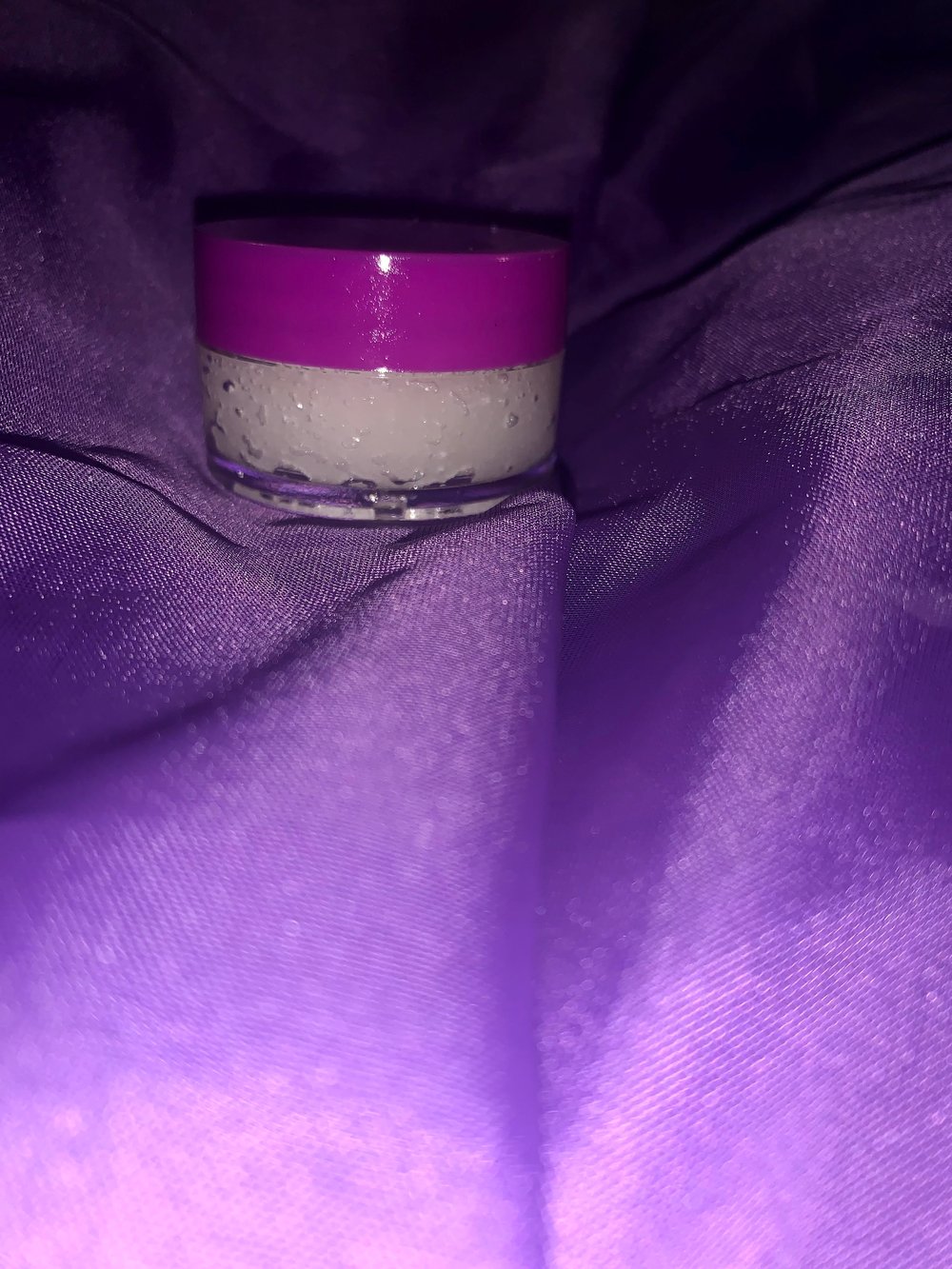 *** THIS ITEM IS ON SALE FOR PRE-ORDERS. PROCESSING WILL TAKE 2–3 WEEKS.***
Would you test yourself against the lightning? Try this coconut flavored sugar drug made with moisturizing olive oil.
——————
INSTRUCTIONS:
apply scrub onto your lips or a toothbrush, then rub product in a circular motion to exfoliate your lips. (don't be too rough.) let the scrub absorb into your lips by leaving on for a minute or so, then rinse/wipe it off. use a dollbaby gloss to moisturize after for the best results. do this 2-3 times a week or as needed.